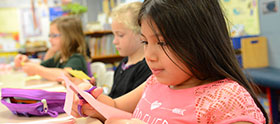 To enhance the educational experiences and opportunities available to students of Ballard Community Schools by partnering with individuals, alumni, businesses, organizations and community.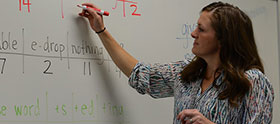 To actively seek resources to impact the programs of Ballard Community Schools. And ultimately, the foundation objective is to become a local organization to which people will consider contributing resources in support of the students and staff of Ballard Community Schools.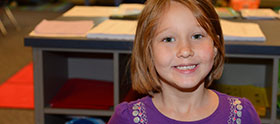 Funds donated to the Ballard Education Foundation will provide unique educational experiences and curriculum opportunities.